Hello I Am Nutritionist
Anagha Tulasi
We are a team of passionate, experienced nutritionists and dietitians. After years of research and hands-on experience with the most used and famous Wellness and Health techniques from all over the world, we are bringing all our expertise into a single platform called KalorieLab.
Our qualified nutritionists and dietitians strive to be objective and honest and present both sides of the argument.
But sometimes, your regular diet and its calories, protein intake is not just enough. This is when we at KalorieLab can help
What I Offer For Good Health?
You & Your Family's Complete Well being
Blueprint for Healthy Eating
An easy-to-digest guide to health and happiness from the inside out.
Health & Nutrition Articles
Scientific and Personalised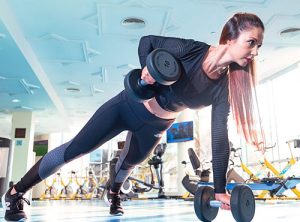 Myths and Facts – weight loss !!!!! Lose weight not health !!!!!!!
Never lose hope and sight of your health !!!!!! Lose weight in a simple and effective way
Weight-loss – Strategies
Before you choose to lose weight, pay attention to 3 MAJOR POINTS.
Healthy Eating Habits – HEALTH AND WELLNESS ACHIEVING A STATE OF EQUILIBRIUM